Most Common Dental Problems That Adults Face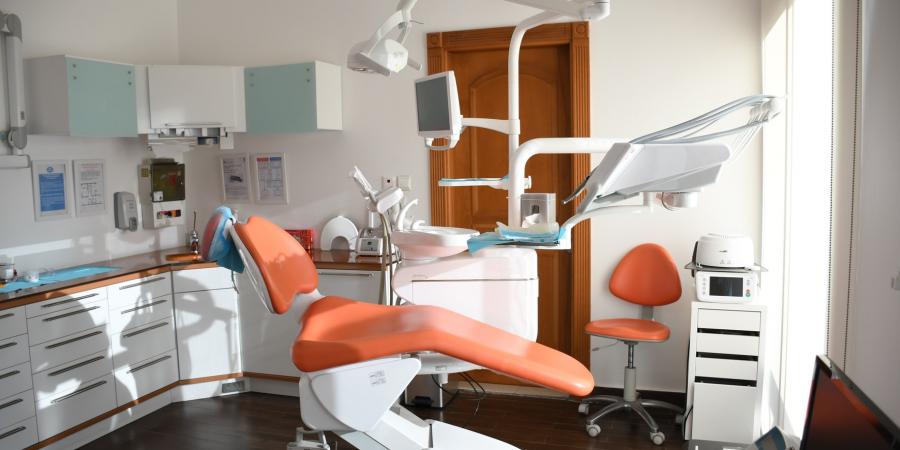 Dental problems can occur at any age, no matter how much you take care of your teeth. Dental problems can make daily life hell if not treated at the correct time. But most of the dental issues can be cured with home remedies. Little things like brushing teeth and regular dental check-ups can prevent cavities and tooth issues up to great extent.
Dental problems are not funny, dental care and education are equally important to maintain good hygiene and a healthy body. It's advised to have a dental check-up twice a year at a nearby dental clinic to maintain healthy teeth and gums.
To know about the common dental problems faced by adults, keep on reading the blog!
1. Bad breathe
You might experience bad and unpleasant breathe sometimes from the mouth. Bad breathing can lead to a shameful situation. According to a dental expert, 85% of people suffers from bad breath and it is generally because of bacteria, cavities, dry mouth or oral cancer. In case of mild and moderate mouth breathe, it can be cured with the over the counter mouth wash but for severe cases, mouth wash may not be a complete cure. Consult experts before the problem get worse.
2.Tooth decaying
Tooth decay generally occurs when the sticky substance forms on the teeth, it is generally formed when combined with sugar or starch food. So, it's important to brush twice a day after eating to prevent tooth decay. A person of any age can get cavities on teeth; there is no age limit for that. Regular brushing and flossing can help to prevent tooth decaying and cavity formation.
3. Gum disease
Gum disease can cause tooth loss if not treated at the right time. It is also known as periodontal disease. Gum disease is most likely to occur after 30 and smoking is the main factor, also diabetes and dry mouth can increase the chances of getting gum disease.
4. Oral cancer
Oral cancer generally occurs through the consumption of alcohol and tobacco. The symptoms of oral cancers are mouth sores, rough areas inside the mouth, and lumps. Regular dental consultation can help to catch oral cancer at an early stage.
5. Mouth sores
Mouth sores are common and faced by the majority of adults due to eating spicy or hot food. It can either be pesky or normal. Mouth sores usually last up to 8 to 10 days. But with the proper treatment, it can be cured easily.
6. Tooth erosion
Tooth erosion is the loss of tooth structure due to an acid attack in enamel. It can turn into cracking and painful sensitivity if not treated at the right time.
7. Sensitivity
Tooth sensitivity is faced by millions of people across the world that causes pain and discomfort while eating or drinking extremely hot or cold food. It can be cured by getting an injection on the jawbone by dental experts.
8. Painful tooth
If you face difficulty in swallowing food and jaw movement, consult an expert denture immediately.
9. Unattractive smile
The unattractive smile may not be technically a serious dental problem but it can cause lower self-confidence and other social problems. There are many dental treatments available to enhance the teeth appearance such as dental implants, teeth whitening and much more.
Conclusion:
Did you found the above information helpful? If you are facing the above issues, book an appointment at reputed Denture Repairs Melbourne. Share your views and ideas related to dental issues in the comment section.
If you are experiencing either partial or complete tooth loss, Dentures Melbourne can provide an effective solution to the problem with the best possible results. Our work is all Australian made using quality materials for implants, crowns and bridges by highly skilled technicians in our Melbourne Dental Labs.
We have over 35 years of experience in joint dental and will consult with you to achieve the results you get. We are committed to enhancing your smile and making your teeth look like the shape, shade and size of a bite with a versatile and affordable option.