Understanding Duration, Contagion, and Uncommon Causes of UTIs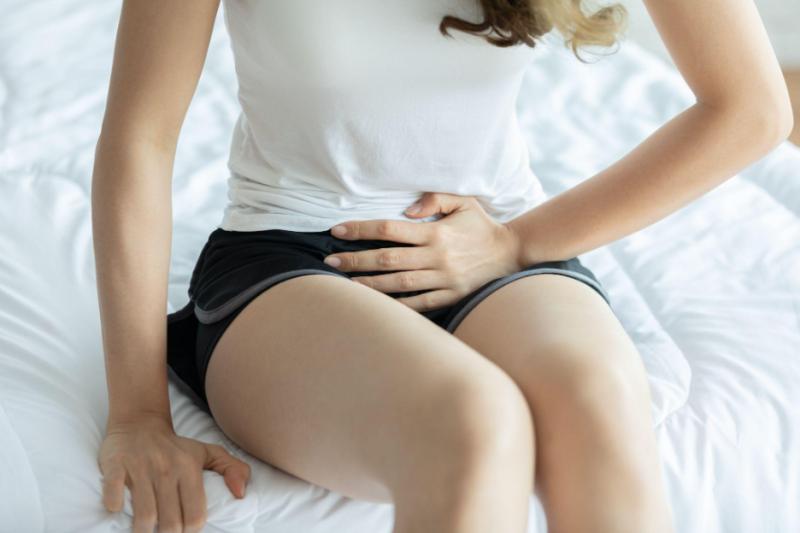 Urinary tract infections, commonly referred to as UTIs, are often surrounded by myths and misconceptions. With symptoms that can be both irritating and worrisome, understanding the nature of UTIs is crucial. Let's explore the actual duration of UTIs, address concerns about contagion, and delve into some of the lesser-known causes.
How Long Does a UTI Really Last?
For many who have experienced a urinary tract infection (UTI), one primary concern often looms: how long does a UTI last? This common medical issue can be both painful and disruptive. The duration of a UTI isn't consistent across the board and largely depends on a combination of factors.
One of the main determinants is the specific type of bacteria causing the infection. While E. coli is frequently the offending agent, other bacteria can also invade the urinary tract, each potentially impacting the duration differently. Another pivotal factor is the individual's overall health. A robust immune system can often combat infections more efficiently, shortening the UTI's course. Conversely, those with compromised health or other underlying conditions may face an extended duration of infection.
The timeliness and appropriateness of the medical response also play a critical role. With the correct treatment, often an antibiotic tailored to the offending bacteria, the troubling symptoms of a UTI can start subsiding within just a day or two. Yet, feeling symptom-free doesn't necessarily mean the infection is entirely gone. This underscores the importance of finishing the entire prescribed antibiotic regimen. Halting medication prematurely might give the infection an opportunity to bounce back, sometimes even stronger.
For those who delay or skip treatment, UTIs can be particularly stubborn, potentially persisting for a week or even longer, causing prolonged discomfort and heightening the risk of complications.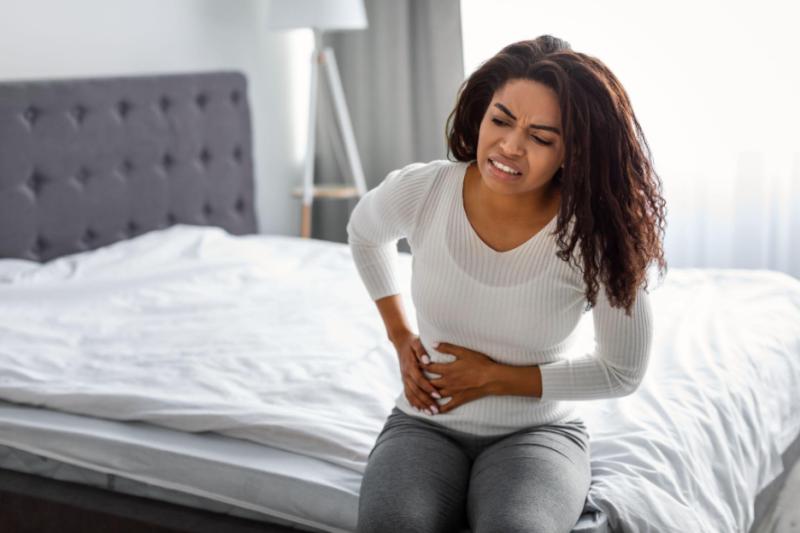 Are UTIs Truly Contagious?
"Are UTIs contagious?" This question is frequently posed, particularly among intimate partners, families, or those sharing living spaces like roommates. There's often confusion because urinary tract infections present with noticeable symptoms, prompting concerns of transmission. To clarify, UTIs themselves aren't contagious in the same vein as viral infections like the common cold or the flu. The genesis of a UTI is bacteria, usually from outside the body, making their way into the urinary tract.
The most common bacteria implicated in UTIs is E. coli. Interestingly, this bacterium is naturally present in the gastrointestinal tract of humans. It's essential for digestion and usually coexists without causing harm. However, issues arise when this bacterium moves from its usual habitat to places like the urethra, leading to infections.
Now, where does the concern for contagion come in? While you won't "catch" a UTI from someone merely by being around them, certain activities, especially intimate ones, can facilitate the transfer of bacteria between individuals. For instance, during sexual activity, bacteria from the gastrointestinal region can be shifted closer to the urethral opening, particularly in women due to the anatomical proximity of the urethra to the anus.
That said, maintaining proper hygiene can significantly reduce this risk. Regularly washing the genital area, urinating before and after sexual activity, and ensuring cleanliness during any intimate contact can act as barriers to bacterial transmission. Therefore, while you won't contract a UTI directly from another person, the bacteria responsible for causing it can indeed be transferred through close contact if good hygiene practices are neglected. Hence, understanding this distinction is vital in preventing the onset of UTIs and promoting better urinary health.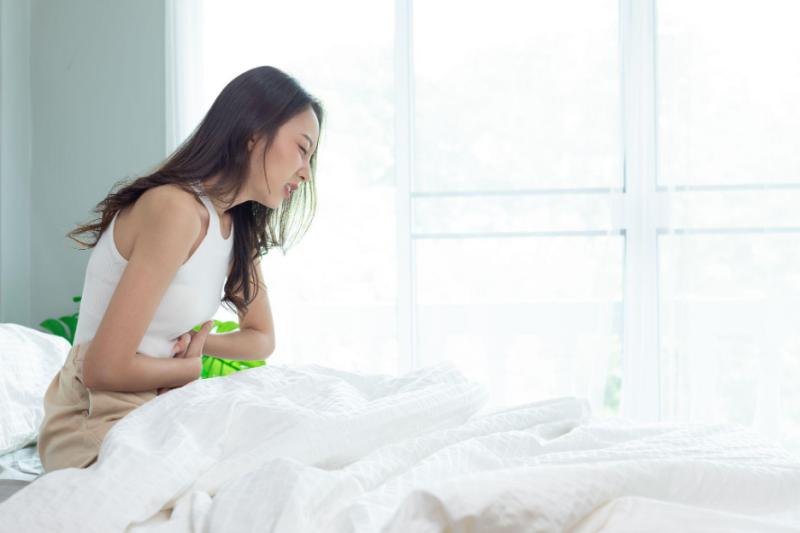 Can Saliva Play a Role?
Diving into the intricacies of UTIs, an unexpected question occasionally emerges: can saliva cause UTI? This query might raise eyebrows for many, given the significant anatomical distance between the mouth and the urinary tract. Saliva's primary roles include aiding digestion and maintaining oral health, so how could it be connected to a UTI?
While it's accurate that saliva itself isn't a typical culprit behind UTIs, certain circumstances can blur these boundaries. Our mouths harbor various bacteria, some of which could potentially instigate an infection if they find their way to the urinary system. Think of scenarios where saliva might come into contact with the genital region, such as intimate kisses or specific sexual practices. In these instances, there's a slight possibility, though extremely rare, for mouth bacteria to contribute to a UTI.
That said, when we consider the broader spectrum of UTI causes, saliva's role is relatively minor. More dominant factors include sexual activity (where bacteria from the genital or anal regions are introduced into the urethra), prolonged use of catheters (which can provide a pathway for bacteria), and certain types of birth control like diaphragms, which might promote bacterial growth. It's essential to recognize these more common causes and remain informed to prevent and promptly address any UTI concerns.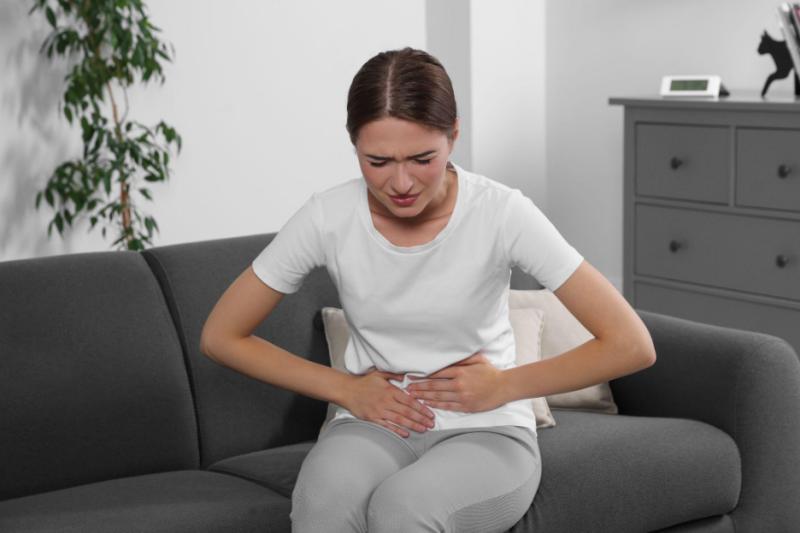 The Best Cure
In the realm of health, a proactive approach is often more effective than a reactive one. This rings true for urinary tract infections, where prevention is undoubtedly the best cure. Being well-informed about UTIs' causes and risk factors provides a robust defense against these pesky infections. Here are some preventative measures to integrate into your daily routine:
Hydration: Drinking ample water not only keeps you hydrated but also ensures frequent urination, helping to flush out harmful bacteria from the urinary system before they can settle and cause an infection.
Regular Bathroom Breaks: It might sound simple, but making sure to urinate regularly can be a game-changer. Holding in urine can allow bacteria to multiply, so it's beneficial to heed nature's call without delay.
Proper Hygiene: A straightforward yet vital tip is to wipe from front to back after using the restroom. This method helps keep bacteria, especially from the anal region, from reaching the urethra, significantly reducing the risk of UTIs.
Pre and Post-Coital Practices: It's advisable to urinate before and after sexual activity. This practice helps to expel any bacteria that might have been introduced to the urethra during intimacy, minimizing the chance of infection.
Mindful Product Use: The genital area can be sensitive. Thus, it's crucial to be selective about the products you use. Avoiding douches, powders, and other potentially irritating feminine products can help maintain the natural and beneficial flora of the region, creating a barrier against harmful bacteria.
By adopting these practices and being consistently vigilant, you can significantly reduce the risk of developing a UTI and enjoy better urinary health.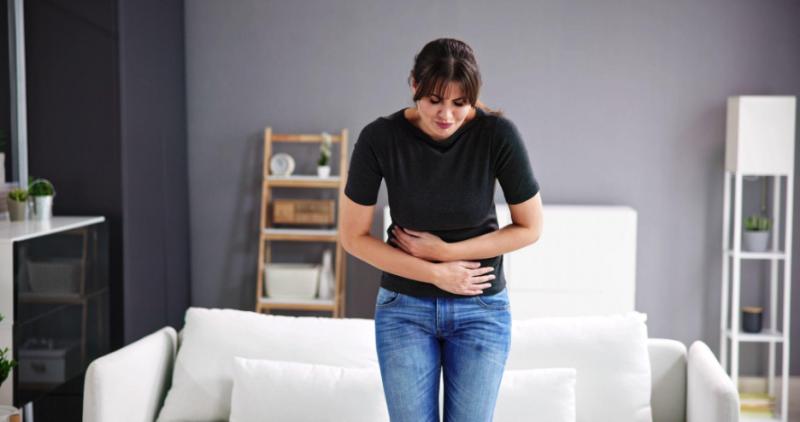 To sum up
Urinary tract infections (UTIs) are a pervasive health concern that, despite their prevalence, remain wrapped in layers of misunderstanding. These misconceptions can sometimes deter individuals from seeking prompt medical attention or practicing preventive measures. Education is the antidote to this challenge. By diving deep into the intricacies of UTIs and unearthing the truths behind common queries—such as their duration, the potential for transmission, and the role of lesser-known causes like saliva—we position ourselves for optimal urinary health. Knowledge not only demystifies UTIs but also equips us with tools to both safeguard against them and respond effectively when they occur. Regardless of the numerous questions and uncertainties that UTIs might present, being well-informed ensures that you stand resilient and prepared. It's through this empowerment that you can confidently steer through the complexities of UTIs, making informed decisions for your well-being.